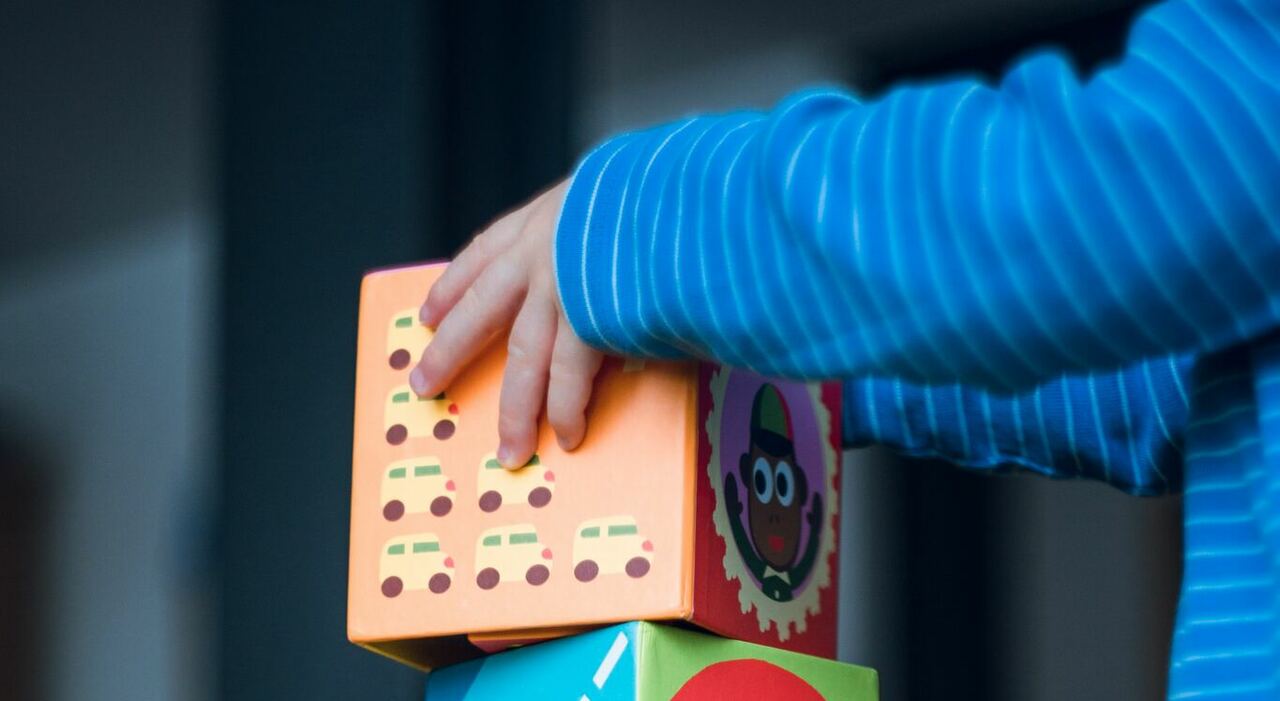 a mother she took her three-year-old daughter out of kindergarten. The reason? Teachers often held her to calm her down, which had the opposite effect. Each time they tried, it provoked a slightly annoyed reaction from the little girl: screams, panic attacks, furious kicks.
"My daughter never liked to be touched. Even when she was little, she wasn't affectionate with anyone. Sure, she hugs her mom and dad… but she's still not the type of girl you can cuddle with at bedtime or on the sofa," Sophea Manzl explains on the blog dedicated to mothers "kidspot.com", a portal that contributes to the audience of "news.com", Australia's most read online publication.
Recommendations have been ignored
According to what we read between the lines of the article, the mother had reported to the school staff (including the principal) the girl's aversion to physical contact, also explaining what were the best ways to calm her: "give her her favorite toy or temporarily remove her from the other children."
Recommendations according to him rarely heard by teachers.
"I will never forget looking out the window to the outside area where all the children were playing and seeing the teacher pick up my daughter and try to hug her. My daughter was absolutely crazy,'" the mother always adds. After repeating the same recommendations at school, things would not have changed at all: the teachers – always according to their history – continued not to pay attention to the particular needs of the child, adopting the same unsuccessful approach with her.
After a month of kindergarten, my daughter still hadn't settled. "He told me: "I don't like my teachers, I don't like it when they hug me" – the story continues – He didn't feel safe. I dreaded going to kindergarten and had terrible anxiety every time."
Change of school
At that time the only solution was to change asylum. And so it was. The girl's mother had to report her daughter's needs to school staff again. But this time, at least, it would help.
"They were incredible – comments the father – They set up a quiet and comfortable space for him with pillows, books and no other people around. They let her sit and watch until she was comfortable participating in any activity. They even read my daughter a book about another child who didn't like to be touched."
In short, a change of approach that would have helped the little girl to trust the teachers and the people around her. Yes, changing kindergartens had been the right choice: "After a couple of weeks at the new kindergarten, my daughter came home and told me: "I like my teachers mom, they know I don't like hugs" – said mother Sophea – Now she is a completely new girl, she enjoys her days, makes friends and no longer takes her to kindergarten.
Source : IL Messaggero